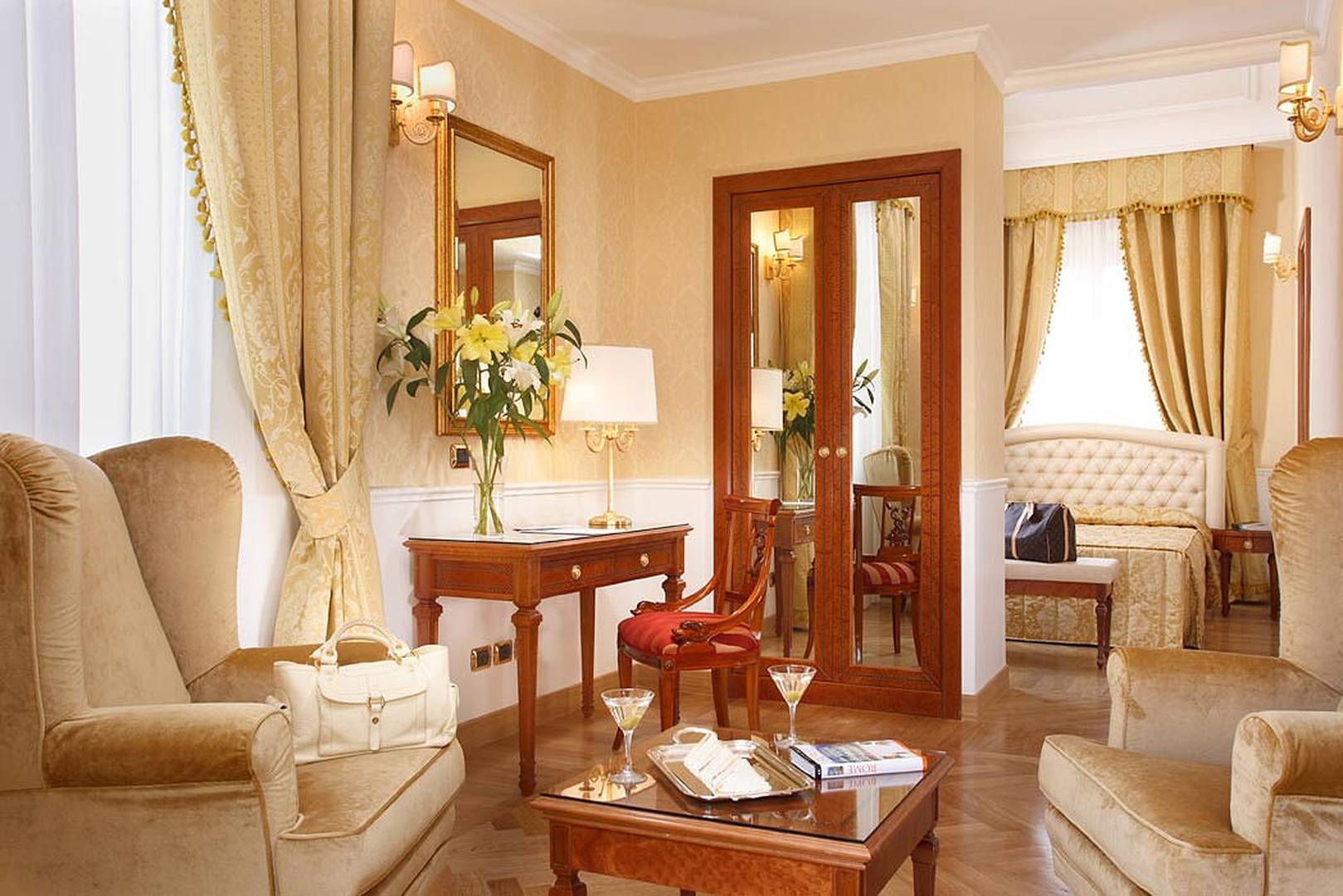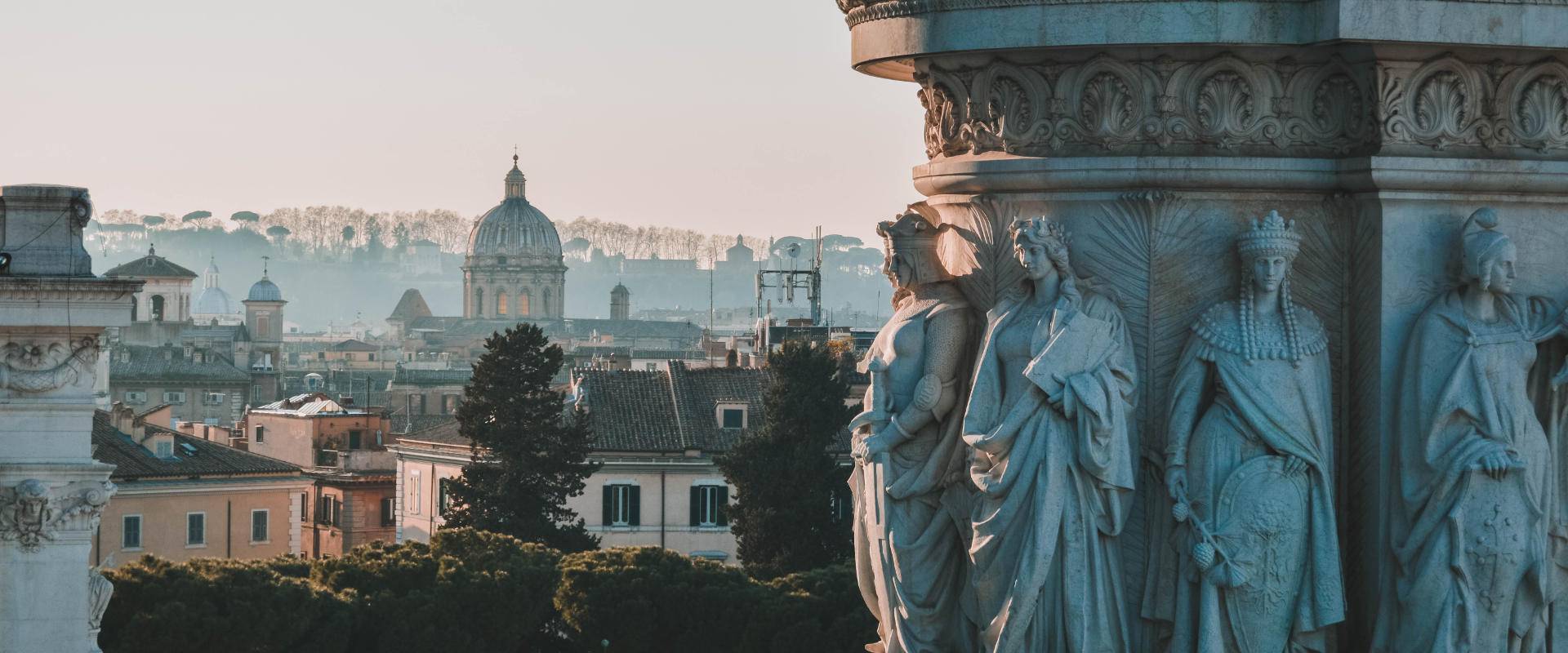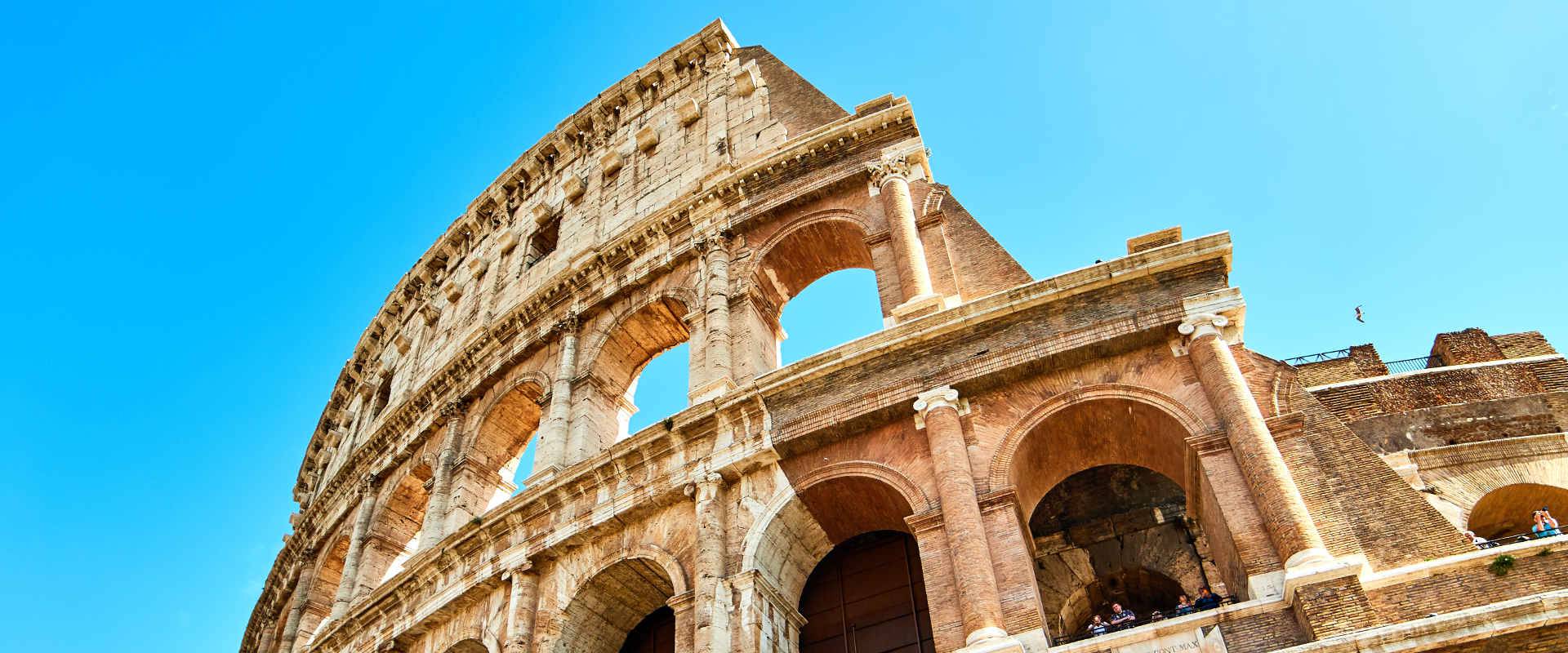 Official website of Leonardi Hotels.
Discover Rome, Italy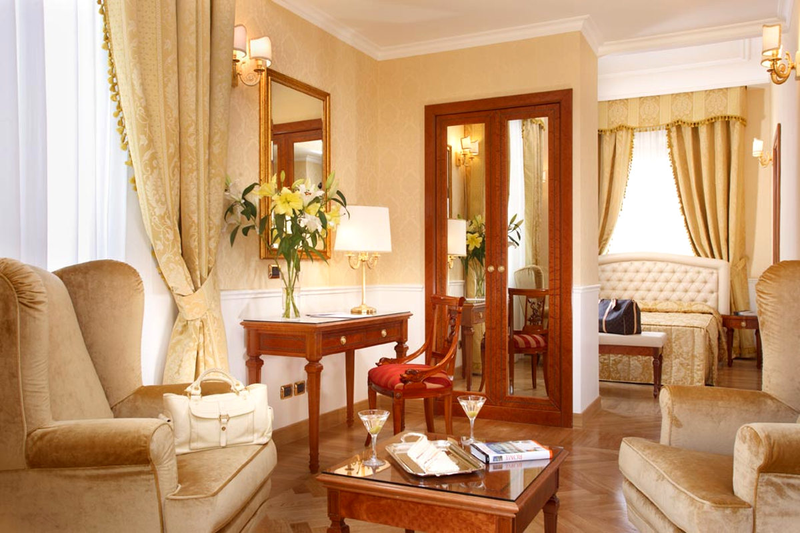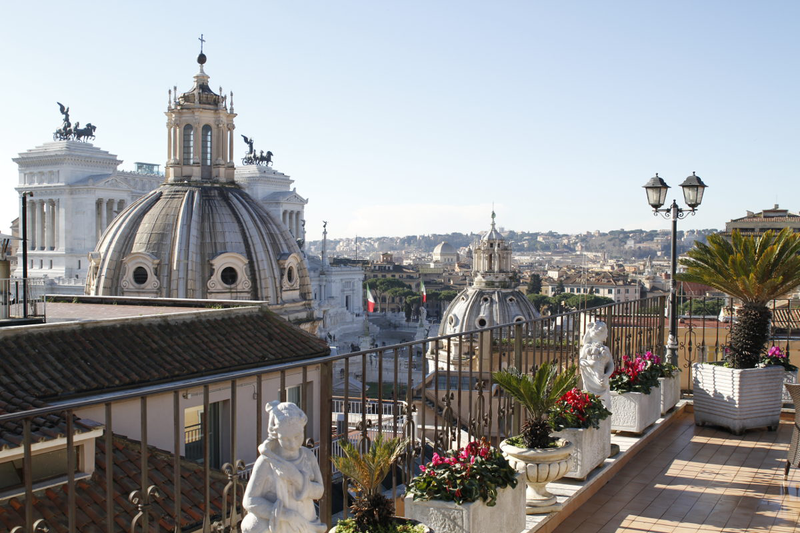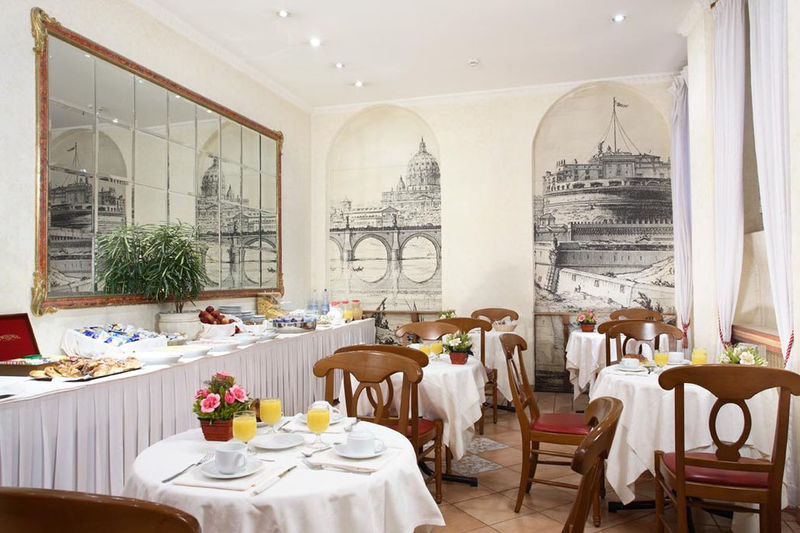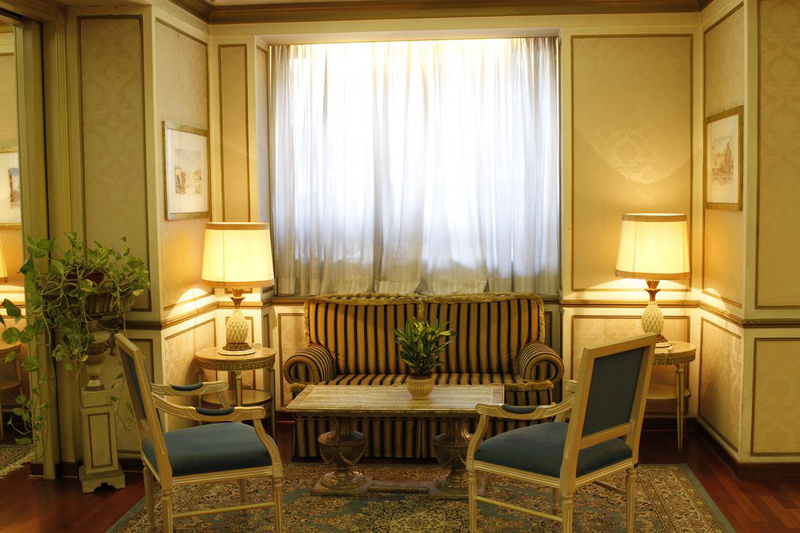 Welcome to Leonardi Hotels, with its charming hotels for over 30 years, all located in the heart of Rome is pleased to offer you a unique experience in the Eternal city at the best rates. Our Hotels located in the historical center, just a few steps from the main tourist attractions, will be able to satisfy both leisure and business customers.

The buildings themselves are magnificent historic and restored buildings, which are classically decorated with a sophisticated and elegant style. Expect to find all the facilities and services you could need during your holiday in Rome to ensure your enjoyment of this enchanting city. Relax on our stunning rooftop terraces which offer 360-degree panoramic views across the skyline and enjoy our elegant rooms with their marvellous decor, so that you can experience a stay in the utmost comfort in the heart of the capital.

Stay at Leonardi Hotels and enjoy an unforgettable holiday.
Get to know our
exclusive hotels